Choco to Dance
Learn to dance online with awesome people from
Chocó Colombia and support their education. Allies: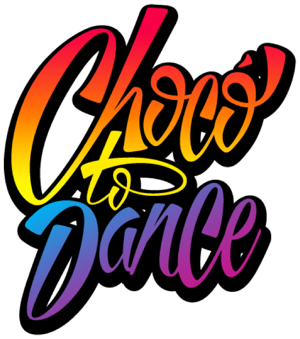 Choco to Dance
The first online
dance academy
Goes to educating our youth all over the country
Go to Chocó
to dance.
www.chocotodance.com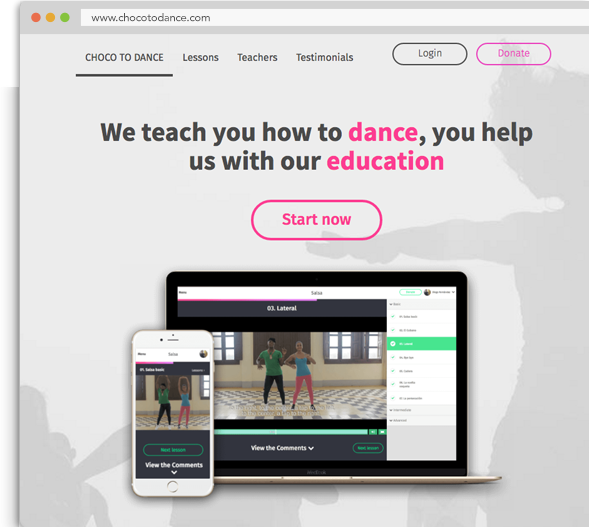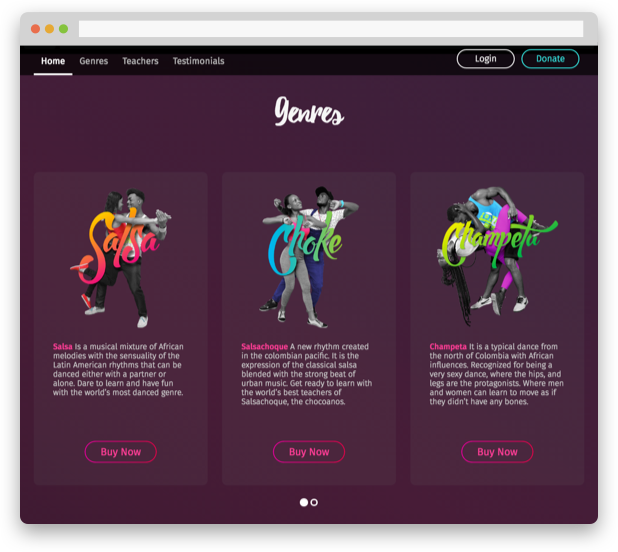 Select your
style
More than 100 video
lessons on ...
Salsa
Salsa choke
Champeta
Reggaeton
Let's build
something
together _